Dealing With Your Ex During and After Divorce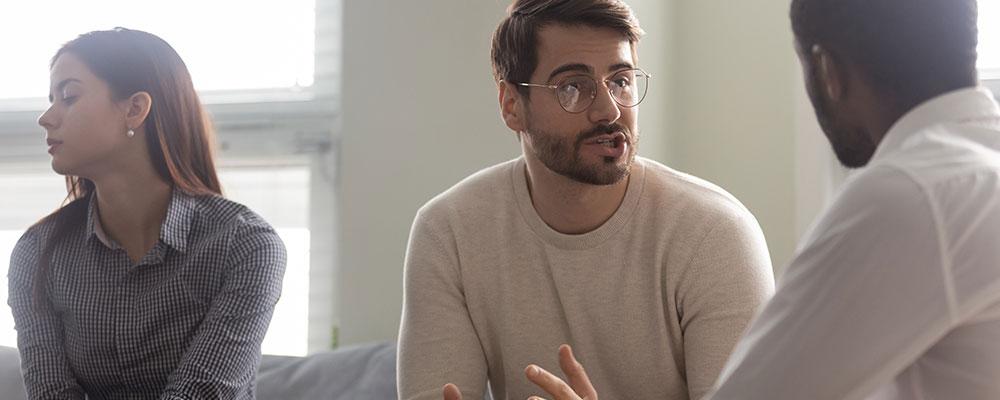 How Dads Can Respond to Moms and Protect Kids' Best Interests During the Divorce Process
When your marriage has broken down, and it looks like divorce is in your future, it's natural to struggle with the changes in your relationship with your ex-spouse. You probably thought she was going to be your life-long partner, so you'll need to come to terms with the fact that you won't be spending the rest of your lives together. You may be feeling betrayal, guilt, anger, and many other emotions, but as you work through the divorce process, you'll want to try to set these emotions aside so you can find practical and workable solutions to the legal issues involved in dissolving your marriage.
Issues to Address When Dealing With Your Ex
When your relationship is on the rocks, you're probably ready to leave it behind and move on with your life. However, when you and your ex have children together, you're going to have to maintain an ongoing relationship as parents. As you work to complete your divorce, you may need to address some or all of the following issues:
When you're determining the best approach to take as you deal with your ex-spouse, you'll want to work with a skilled and experienced divorce lawyer. Your attorney can advise you of your rights and your legal options, and they can help you understand the best strategies for completing the divorce process successfully.