Preparing for Success as a Single Dad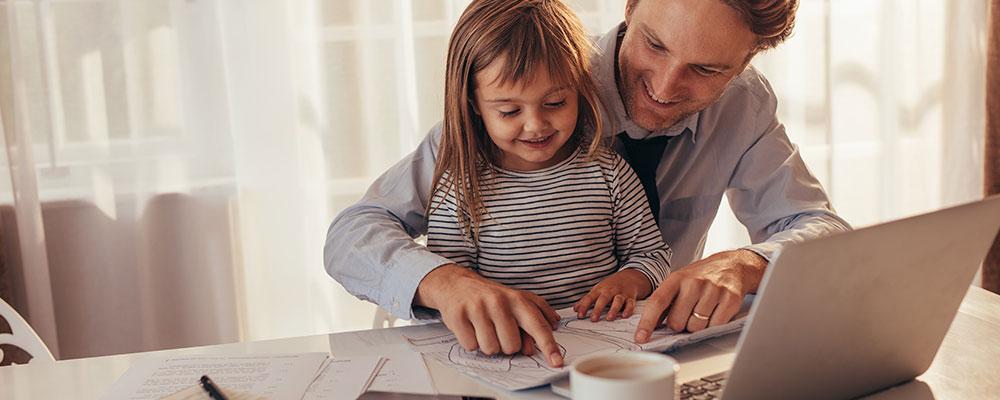 Issues to Be Aware of During and After Your Divorce
Your divorce might seem like the end of the world. It signals the end of what you once thought would be a lifetime partnership with your spouse, and figuring out how to extract yourself from this broken relationship and build a new life on your own can be terrifying. The many legal and financial issues involved in the divorce process aren't easy to deal with, and once the ordeal is over, you might need plenty of time to fully recover.
Unfortunately, you probably won't have the luxury of taking a break from your life while you figure out the direction you want it to take. You've still got bills to pay, and you'll probably need to scramble to sort out where you'll be living and how to address the financial fallout of your divorce. In the midst of all this, you'll need to make sure you can continue to be the dad your kids deserve, providing the love and support they need, being fully present during the time they spend with you, and serving as an important role model. Here are a few of the things you should consider as you end your marriage and move on to your life as a single dad:
All of this might seem like a lot to handle, and there are myriad other concerns that will affect your finances, your kids, and your overall happiness in the years to come. Fortunately, by putting together a plan for success, you can be prepared for unexpected circumstances, and you can continue to be the great dad your kids need.