Dads, Kids, and Divorce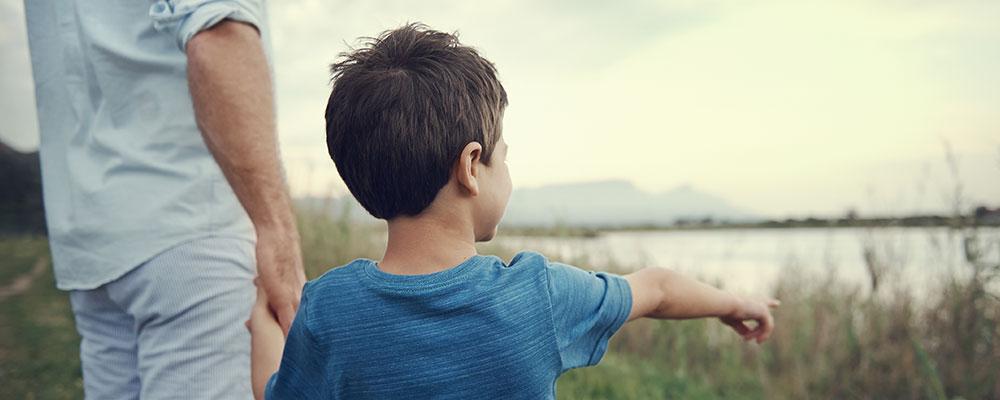 Child Custody, Parenting Time, and Other Legal Issues Fathers Must Deal With
In today's society, it can often seem like fathers don't get fair treatment, especially when it comes to divorce. We've all seen how divorced dads are usually portrayed on TV and in the movies, where they only spend time with their kids infrequently, don't know what is going on in their lives, and don't understand how to take care of them. For many modern fathers, this is pretty insulting, and it couldn't be farther from the truth.
As a father, you have an important role in your children's lives, and you will want to maintain a close relationship with them, no matter what happens. After years of changing diapers, preparing meals, helping with homework, providing transportation, attending games or recitals, coaching teams, and countless other fatherly duties, you will not want this to change just because your marriage is ending.
Unfortunately, it can often seem like you're fighting an uphill battle during your divorce. Since mothers are often seen as the parents who provide the majority of the care for children, it can seem like the legal system is biased toward them. However, in recent years, state laws and family court judges have begun to recognize that fathers play just as important a role in kids' lives and that they should be afforded the same rights as mothers during divorce. By educating yourself on the law and working with an attorney, you can be prepared to address issues related to your children, ensuring that you can continue to be the dad they deserve.
Addressing Legal Issues Involving Your Children
Depending on the state where you live, the divorce laws may use different terminology, and different factors may be considered when making decisions about children. However, the primary concern in these cases will always be protecting your children's best interests. As a father, you will need to demonstrate that you have been involved in your kids' lives and that you can meet their ongoing needs.
During your divorce, you will need to address a variety of child-related issues, including:
Determining the best way to resolve these issues can seem like a massive and complicated series of tasks, which is why it is best to work with an attorney from the beginning of the divorce process. If you are on good enough terms with your ex, you may be able to negotiate a parenting agreement that will allow you to work together as co-parents going forward. However, this is not always possible, and in some cases, you may need to fight for your parental rights in court. Whether you expect your divorce to be civil and friendly or hostile and full of conflict, having an experienced divorce lawyer on your side will ensure that you can reach an outcome that will allow you to continue to be the father your children deserve.