Fathers' Rights in a Divorce or Separation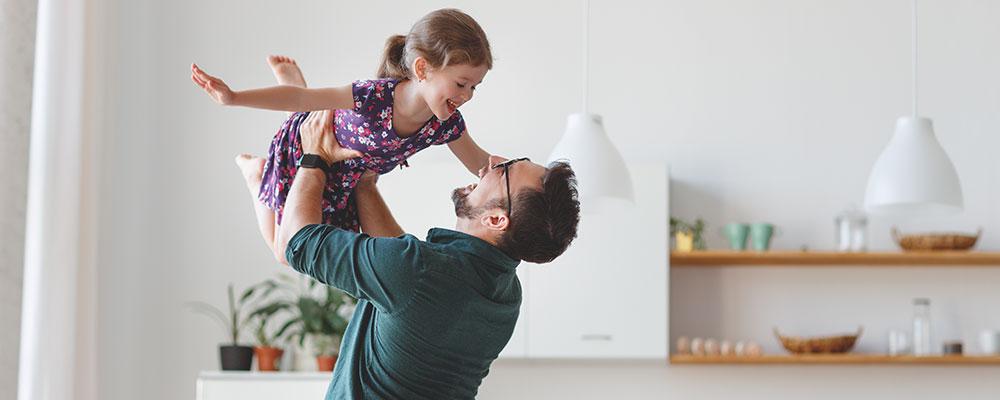 Protecting Your Rights as a Dad
As a dad, you may feel like you don't get the recognition you deserve. It's bad enough when friends or family members assume that moms do all of the work related to kids or when TV shows and commercials portray fathers as bumbling and incompetent parents. It's even worse when the idea that dads are less-involved parents affects the decisions made in family court. As a father who is closely involved in your kids' lives, you'll need to fight against this perception, and you might need to make an extra effort to protect your parental rights when getting divorced or addressing other family law matters.
Understanding Fathers' Rights
It's true that mothers are often perceived as the parents who are more closely involved in raising children. However, most state laws do not share this bias, and when parents get divorced, or when unmarried parents need to address child-related issues, courts are instructed to treat parents equally and base their decisions on what is in the children's best interests. Unfortunately, even when the laws explicitly say that fathers and mothers have equal rights, dads often still have to fight against people's beliefs and expectations.
When settling issues in family court, you should be aware of your rights as a father in the following areas:
When you need to take steps to protect your rights as a father, you'll want to work with a family law attorney who is experienced in the laws in your state. Your lawyer can make sure you understand the protections the law provides to you and your kids, and they can help you determine the best approach as you fight to make sure you can continue to be the dad your children need.