The legal process of divorce

Understanding the Divorce Process as a Dad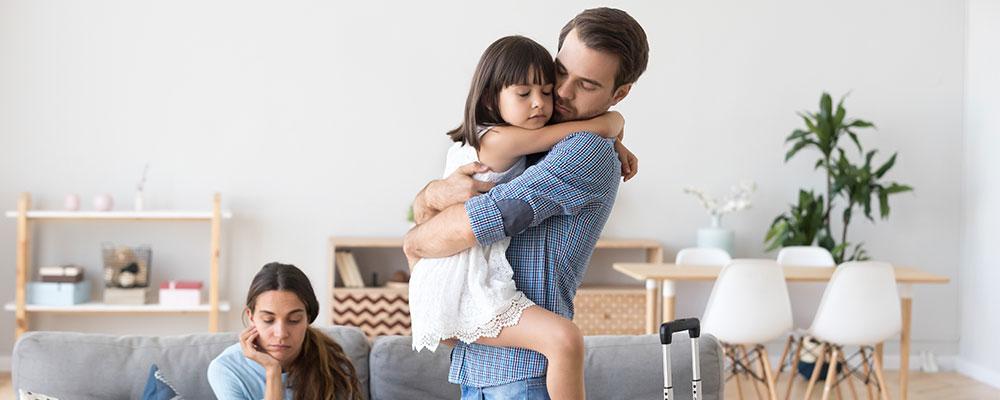 Meeting Your Legal Requirements for Ending Your Marriage
The end of a long-term relationship is never easy. When you got married, you probably thought the two of you would be together for the rest of your lives, and walking away from the life you've built together may seem difficult, if not impossible. However, divorce can ultimately be the best solution for everyone involved, allowing you to leave a relationship that is not working and make sure your kids can live in a conflict-free home. As you proceed with the divorce process, you'll need to deal with issues related to your kids and your ex, and you'll want to take steps to protect your rights and ensure that you can reach a positive outcome to your situation.
Steps to Follow During the Divorce Process
Since every marriage is unique, every divorce will be unique as well. However, there are certain procedures that are followed in every case. As you proceed with your divorce, you can take steps to protect yourself throughout each stage of the process, including:
Throughout the divorce process, the best way to protect your rights and ensure that you can reach a successful resolution is to work with an experienced divorce lawyer. Your attorney can help you file a divorce petition, gather the information you need about your family's finances, and advocate on your behalf when addressing matters related to your children and your property. With a skilled legal advocate on your side, you can make sure you have the tools for success as you move on to your post-divorce life.