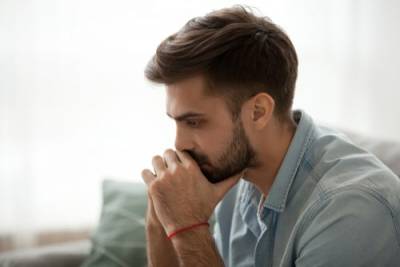 If you are a devoted father, there are few things worse than being accused of committing violence or abuse against your spouse or children. In some cases, these types of claims can arise out of misunderstandings or arguments that get out of control, but sadly, there are many situations when a spouse or a current or former partner accuses a father of domestic violence in an attempt to gain an advantage in a child custody dispute. If you are facing accusations of domestic violence or abuse, you will want to do the following:
Follow the Court's Orders
If your children's other parent has obtained an emergency restraining order or order of protection against you, it is important to follow all of the requirements and restrictions in the order. Even if the order was based on false accusations, you will be required to follow all of its terms while it is in effect. Even though it may be difficult, you may need to move out of your home temporarily, and you may be unable to see or communicate with your children until these matters are resolved. If you violate a protective order, you could face criminal charges, as well as additional restrictions that affect your parental rights.
Gather Evidence to Support Your Side of the Story
As you prepare to defend yourself against accusations that you have committed domestic violence or abuse, you'll want to gather as much evidence as possible to explain what actually happened and show that you are not a danger to your children. You may be able to provide an alibi to show that you were not present at the date and time the abuse allegedly occurred, or copies of communication with your children's other parent may show that they have behaved unreasonably in the past. If necessary, you can provide records related to treatment for mental health or substance abuse issues, and you can obtain statements from friends or family members regarding your character and fitness as a parent. If child protective services are looking into claims of abuse, you will want to cooperate with them, provide any information they request, and follow their recommendations.
...