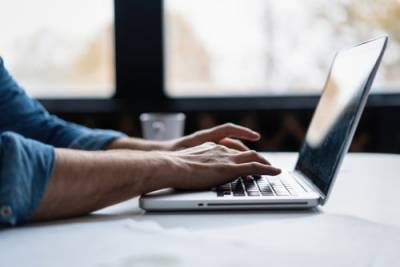 If you are like many people who update friends and family through social media, you may want to reconsider that if you are going through a divorce. You are probably aware that what you say on the internet is seen by many people. What you post or write is automatically captured, and your soon-to-be ex-spouse can potentially use it against you during divorce. If you use social media during your divorce, here are some tips to help you protect yourself.
Digital Age Precautions
Social media can complicate a divorce in the blink of an eye. In this digital age, what we say and post will live forever online. Be careful not to give your spouse any ammunition. These are some tips in case you remain active on social media while divorce proceedings are underway:
Take precautions and change your passwords on everything from email to social media accounts. This will ensure that you maintain your privacy during the divorce. The last thing you want is for your spouse to get the upper hand from any email communications or to post something inappropriate while pretending to be you.

...