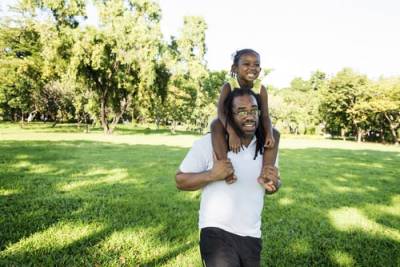 Single fathers face a unique set of challenges and concerns that can significantly impact their lives and their ability to raise their children effectively. As society evolves and traditional gender roles are redefined, more men are taking on the role of primary caregivers, either by choice or due to circumstances such as divorce, separation, or the death of a partner. The following are some of the concerns commonly faced by single fathers. If you have more specific concerns regarding fathers' rights and parenting, contact Dad's Divorce.
Emotional Support
Single fathers may experience feelings of isolation and loneliness. The lack of a partner to share the emotional burden and provide support can be overwhelming. It is essential for single dads to seek emotional support through friends, family, or support groups specifically designed for single parents.
Financial Responsibilities
Raising a child as a single parent often means shouldering financial responsibilities alone. Balancing work and parenting can be challenging, as single fathers may need to work long hours to provide for their children. Financial planning and seeking available resources such as government assistance or child support can help alleviate some of the financial burdens.
...