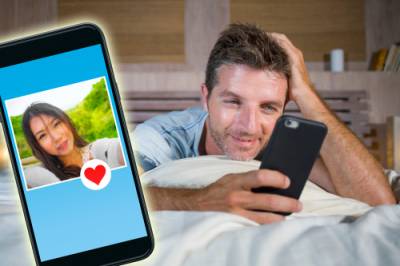 When you get divorced, you may have been ready to move on from your marriage for some time, or you may still be reeling from the changes you've experienced in your life. Whether you've taken some time to reorient yourself or are still adapting to your new normal, you may be wondering when you should start looking for a new partner. But how do you really know when you're ready to begin a new relationship, and what steps should you follow as you begin dating again after your divorce?
What Do I Need to Consider as I Get Ready for Dating?
You may not relish the prospect of re-entering the dating scene, but you will probably be looking to find a new romantic partner at some point. Building a new relationship can take work, but it can provide many benefits, especially when you're able to find the right person who you love spending time with and you can rely on to be there for you.
Unfortunately, the desire to be in a loving, committed relationship might lead you down the wrong path. By making sure you are ready before you begin dating, you can help avoid some of the issues that may have led to the breakdown of your marriage. It is a good idea to take some time to think about what did and didn't work in your previous relationship(s) and what you want and need in a new partner.
...