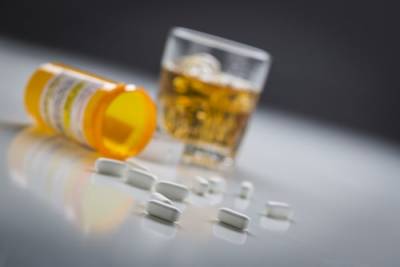 Whether an addiction involves illicit substances, prescription medication, gambling, or even compulsive shopping, the addiction impacts the entire family. If you are a father and your wife is currently struggling with substance abuse or other addictive behaviors, you know firsthand just how impossible the situation can feel. On the one hand, you want to ensure that your children grow up in a safe, healthy home. On the other hand, you feel like divorcing your wife will leave her feeling abandoned or even lead to further destructive behavior.
Only you can know for sure if divorce is right for you and your children. If you are ready to get divorced, keep the following factors in mind.
The Children's Safety Has to Come First
For many families struggling with addiction, the addiction is often the "elephant in the room." Everyone pretends as if the addicted person's behavior is normal. Unfortunately, ignoring the problem will not make it go away. When children are involved, downplaying the negative consequences of the addiction may even be deadly. If your child's mother has an alcohol or drug addiction and you have reason to believe that she is not capable of keeping your children safe, do not leave your children with alone with her. As much as it may break your heart, your children's safety has to be the priority. This may mean that you will need to petition the court for sole custody of the children both during and after the divorce.
...