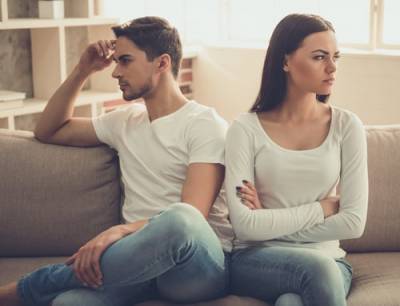 Getting divorced is almost never easy, but it can become much more difficult and complicated if your spouse is a narcissist. This mental health disorder can take a variety of forms, but a narcissist will typically act with self-importance and put their own needs and desires ahead of others. They often take advantage of others, refuse to recognize other people's needs, and demand that other people follow their wishes. Unfortunately, narcissists can also be very charming and persuasive. If your ex has narcissistic tendencies, you may be in for a difficult battle during your divorce. Fortunately, you can protect yourself by understanding the strategies that can expose your ex's unrealistic expectations and unreasonable demands and make sure you will not be taken advantage of.
Standing up to a Narcissistic Spouse
During your divorce, you'll need to make adjustments to the behaviors and methods of communication you may have been used to during your relationship with your spouse. What worked (or most likely didn't work) during your marriage will no longer apply, and to avoid being manipulated, you'll need to figure out how to put a stop to the strategies your ex normally uses to get their way. As you work to complete the divorce process, you'll want to do the following:
Stand up for yourself - Your ex may have become used to doing whatever they want and having you agree to their demands. Since you're no longer in a married relationship, you no longer have to back down in order to keep the peace. Standing up for your rights and interests will let your ex know that you're no longer going to let them control you and that your needs are just as important as theirs.

...