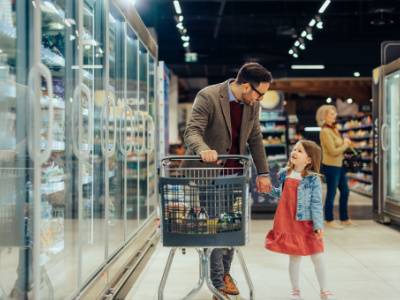 When it comes to divorce proceedings, there is often a misconception that only women are eligible to receive alimony or spousal support. However, this is not the case. In recent years, as gender roles continue to evolve and change in our society, more men have started seeking alimony after getting divorced.
Understanding Alimony
When addressing issues related to alimony, it is essential to first understand the purpose of this form of support. Financial support paid by one spouse to the other following a divorce or separation is meant to alleviate any economic disparities between spouses caused by the end of their marriage.
In most cases, alimony payments are made by the higher-earning spouse to the lower-earning spouse so that both parties can maintain similar standards of living post-divorce. This is meant to ensure fairness and provide the financially dependent spouse with enough time and support to become self-sufficient.
...