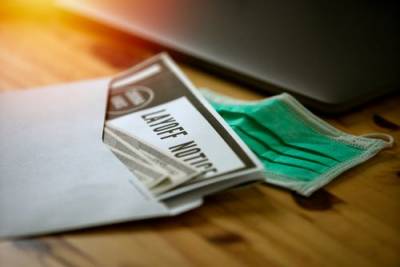 The coronavirus pandemic has affected nearly everyone in the United States, and in addition to concerns about how an infection can impact your health and well-being, you may also be experiencing financial difficulties. Stay-at-home and shelter-in-place orders have forced many businesses to close, and many people have lost their jobs or seen reductions in the income they earn. In fact, unemployment rates have risen to levels that have not been seen in the U.S. since the Great Depression. If you have lost your job or experienced a reduction in income, you will likely be concerned about how this will affect your child support obligations.
Requirements to Pay Court-Ordered Child Support
If you have been ordered to pay child support following your divorce or after separating from your child's other parent, these orders will remain in effect, regardless of your employment status. This means that even if you lose your job, you will still be required to pay child support owed, and if you miss any payments, you will be required to make them up in the future, and you may also owe interest on late payments.
However, even though you will still have the obligation to provide financial support for your children, family courts will most likely recognize that changes in the income you earn have affected your ability to pay. You may be able to pursue a modification of your child support order based on your new circumstances. Any changes to child support may take other forms of income into account, including unemployment benefits you earn, government stimulus payments, or other assets you own that could be used to meet your children's needs. If your ex-spouse has also experienced a job loss or employment issues, the child support modifications may also take these factors into account.
...