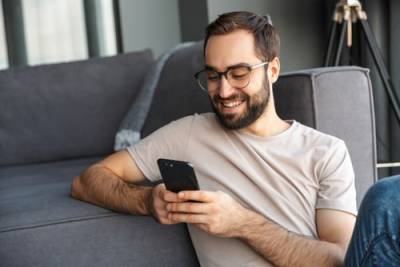 One of the most significant challenges following divorce is adjusting to life in two single-parent homes. For children, this can be a particularly hard transition, especially if movement between parents is chaotic and unpredictable. For fathers, it can be a time filled with conflict, uncertainty, and the fear that spending less time with your children may result in a more distant relationship.
For fathers who live in a different state than their children, this fear can be particularly acute. You may not be able to afford to transport the children between their other parent's home and your own as frequently as you would like. You may find it difficult to talk to them on the phone, especially if their other parent tries to prevent electronic communication. Fortunately, even if your children move to another state, you can still ask a court to instate a visitation order that allows you to maintain a warm, close relationship with your children.
Long-Distance Parenting and Visitation
Long-distance parenting schedules usually, by necessity, have the children spend the majority of the year with one parent. School schedules prohibit frequently traveling back and forth, especially if the distance is great. One thing a judge may consider when deciding how to allocate visitation is whether you or your ex is the one who wanted to move out of state.
...