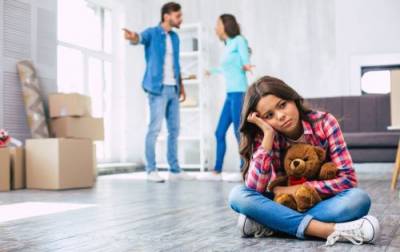 As a divorced dad, you may struggle with the fact that you get to spend less time with your children that you did while you were married. Even if you share custody and have a significant amount of parenting time, you may not get as much time with your kids as you would like, and you will probably do everything you can to make the most of the time you do have with them. Because of this, you will want to make sure you address any issues that could affect your relationship with your children.
One concern that many dads face is the possibility that their ex will decide to move to a new home in a different city or state. If your kids' mom is planning to move a significant distance away from you, this could limit the amount of time you are able to spend with them, especially if you end up spending a large amount of your parenting time transporting your children between your homes. You will most likely want to prevent major changes like this so you can continue being a primary parental figure for your kids.
Fortunately, you do have legal options in this type of situation, and you can take steps to protect your parental rights. With the help of a DuPage County family law attorney, you can file a petition in court seeking to prevent a move by your ex-spouse, and you can take steps to show why this relocation would not be in your children's best interests.
...