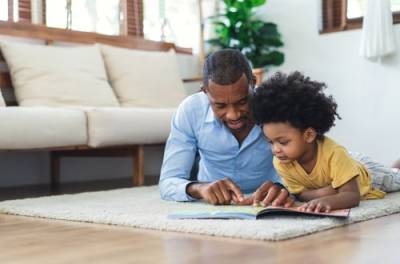 If you're a dad who is going through a divorce, you're likely to be worried about spending less time with your kids. Unfortunately, this is an issue that is going to be unavoidable, since the time that your children spend with one parent is time that they won't be with the other parent. You'll need to adjust to not being with your kids every day, but you'll also want to make sure you can spend time with them at every available opportunity. One way you can do so is by making sure your parenting agreement includes a "right of first refusal" clause.
What Is the Right of First Refusal?
Your parenting agreement will include detailed information about when your children will spend parenting time with you and your ex-spouse. A daily schedule will specify the days and times when your kids will be with each parent, and your agreement will also cover holidays, school vacations, and any other days where you will deviate from the normal schedule. However, there may be some days when either you or your ex will not be able to have parenting time with your kids as scheduled. These situations may be addressed by including a "right of first refusal" in your agreement.
The right of first refusal is a clause stating that when one parent will be unable to provide care for your children during their scheduled parenting time, they will be required to contact the other parent and see if they are available to watch the children before making other arrangements, such as hiring a babysitter or having kids stay with relatives. Essentially, the other parent will be given the first opportunity to have their children stay with them, and other arrangements can only be made if the parent refuses to take the children during that time.
...