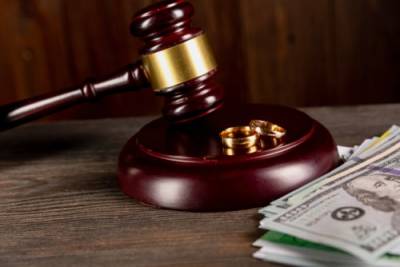 If you are a father who is going through the divorce process, you'll probably be concerned about your finances. In addition to dealing with the costs of the divorce itself, including legal fees and expenses related to finding new living arrangements, you're going to need to create a new budget to determine how you can cover your ongoing expenses. In the midst of all of this, you may also have to deal with requirements to pay child support or spousal support, and you'll want to understand when these types of payments are appropriate and how they are calculated.
The Purpose of Financial Support
Being required to pay support to your ex-spouse may seem like a punishment or penalty. However, this is usually not the reason that financial support is ordered. Instead, these payments are meant to ensure that you, your ex, and your children will all have the financial resources you need.
Child support is paid for the benefit of children, ensuring that they will be provided for after their parents' divorce. Each state has different laws that specify how child support obligations are calculated, but the amount of payments is usually based on the income that each parent earns, as well as the amount of parenting time children spend with each parent. While the parent who has more parenting time will usually receive child support from the other, this is not always the case. If you earn less than your ex, she could be required to pay child support to you, depending on the methods used to calculate child support in your state.
...