4 Tips for Getting a Divorce During the Coronavirus Pandemic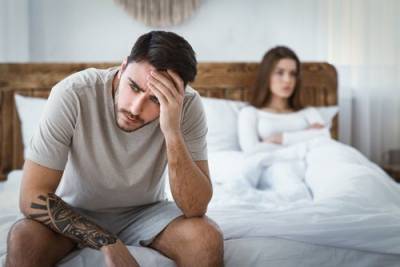 The COVID-19 crisis has had a huge impact on all of our lives. Even if you haven't been directly affected by an infection, you've probably had to deal with inconveniences due to being required to stay at home or maintain social distancing. In the worst cases, people have lost their jobs, been unable to make rent or mortgage payments, or suffered devastating losses due to the illness or death of family members. Along with all of these other concerns, many people's marriages have been pushed to the breaking point or beyond due to the stresses and difficulties they are experiencing. If you're considering getting divorced, you may need to deal with some issues and concerns that you wouldn't have to address in other circumstances. During the divorce process, you'll want to keep the following in mind:
Whether you're contemplating divorce or have already begun the divorce process, you'll want to work with a divorce attorney who can help you understand your rights and the procedures that will be followed during this public health crisis. Your lawyer can make sure you take the right steps to get through your divorce successfully and achieve your goals.
Sources:
https://www.usatoday.com/story/life/2020/06/02/divorce-during-coronavirus-will-splits-soar-after-pandemic-quarantine-ends/5276370002/