5 New Year's Resolutions for Divorced Dads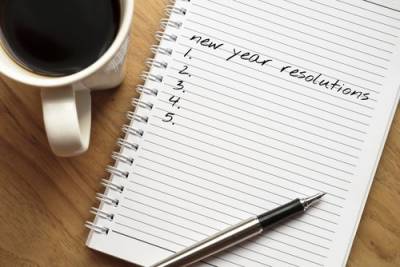 At the beginning of every year, many people make resolutions related to parts of their lives that they hope to change in the coming months. While many resolutions fall by the wayside after a few weeks, the new year can be a great opportunity for dads who recently went through a divorce to work on the healing process and continue to adjust to the ways their lives have changed. Single dads may want to consider making some or all of the following resolutions as they continue to build a new life for themselves:
In addition to making resolutions about your personal life, you might also need to address legal issues related to your divorce or your children throughout the coming year. Whether you're still working to complete your divorce or need to address issues such as child custody modifications or parental relocation, you'll want to work with a skilled family law attorney. Your lawyer can make sure your parental rights are protected, and with a legal advocate on your side, you can achieve a positive outcome in legal proceedings.
Sources:
https://www.fatherly.com/love-money/good-new-years-resolutions-for-dads/
https://www.ourfamilywizard.com/blog/new-years-resolutions-co-parents