5 Tips for Fathers in a High-Conflict Divorce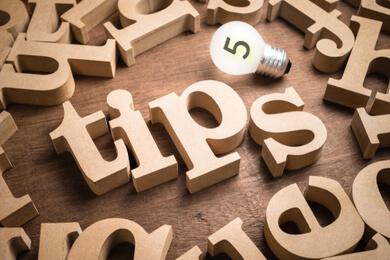 When your spouse walked down the aisle at your wedding, you probably assumed that you would live happily ever after. Unfortunately, about 40 – 50 percent of marriages end. Getting divorced is never easy – especially if you have children. However, some divorce cases are more contentious than others. Consider the following tips for dealing with a high-conflict divorce as a father.
Consider Alternative Divorce Resolution Methods
In the divorce process, you and your spouse will need to decide on important issues such as child custody and asset division. In a high conflict divorce, however, reaching an agreement on these issues can seem impossible. In many cases, alternative dispute resolution methods like mediation and collaborative divorce may be helpful.
Organize Your Finances Now
A large portion of the decisions made during the divorce process are financial in nature. It is impossible to make informed financial decisions if you do not have a complete and accurate understanding of your financial situation. Now is the time to gather financial documents such as tax returns, credit card statements, pay stubs, and business financial records. Make copies of these documents and bring them with you to your consultation with your attorney.
Keep Child-Related Routines and Schedules Consistent
When parents divorce, the lives of the children involved can seem to be turned upside down. Prioritizing consistency is one way to reduce the negative effects divorce can have on children. During the divorce process, experts advise keeping routines and schedules as consistent as possible. Parents may be tempted to spoil their children or allow them to break the rules. However, studies show that consistent, predictable discipline can lead to improved behavior and academic performance after a divorce.
Do Not Put Your Kids in the Middle
It is important to shield children from adult conflicts during a divorce. Try to avoid discussing divorce issues with the other parent or your lawyer in front of your children. Furthermore, avoid disparaging your soon-to-be-ex in your children's presence. This can make them feel like they have to choose sides.
Use Social Media With Caution
Social media platforms like Facebook and Instagram are becoming increasingly important in divorce proceedings. Even something as simple as posting a vacation photo may be used against you in a divorce. Do not post anything that could reveal information about your finances or create an unflattering image of yourself.
Contact a Lawyer for Help
High-conflict divorce is hard on everyone. For legal guidance during this difficult and confusing time, contact a skilled divorce attorney.
Source:
https://www.helpguide.org/articles/parenting-family/children-and-divorce.htm