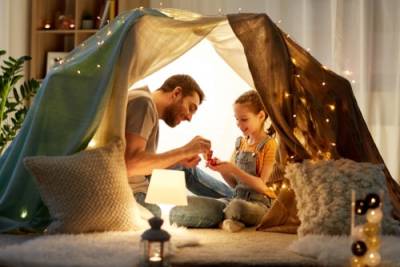 2020 is not an easy time to be a parent. This is especially true for divorced or divorcing fathers. Whether you have lost your job or suffered financial setbacks, are working from home, or need to maintain regular contact with the public, you may be struggling with the ever-present health risks and uncertainty about the future. Issues related to your children can add to your stress, and you may worry about your kids' safety if they are attending school in person, or you may be concerned about your ability to provide the help they need if they are learning at home.
As you deal with these ongoing issues, it is important to understand that you are not alone. Parents throughout the United States are currently struggling to help meet their children's educational needs. Surveys have shown that more than half of parents are managing children's remote learning activities while also working either inside or outside the home. It is understandable for parents to feel uncertain about their ability to help their children with ongoing schoolwork, and taking on these responsibilities in addition to their regular jobs and household duties can lead to a great deal of stress.
As you work to balance your children's needs with your own mental health and other concerns, you will want to understand how you can deal with stress and make the best of a difficult situation. Here are some tips for how you can take care of yourself and continue being the best dad you can be:
...