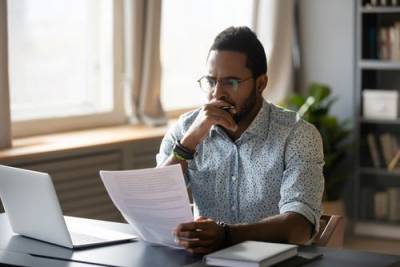 Many parts of society have been put on hold temporarily in response to COVID-19 and its rapid spread throughout the world. However, marital issues are not something that many couples are able to simply pause. If your marriage has broken down, and you're thinking of getting a divorce, you aren't going to want to wait for the country to open back up before moving forward with your case. Fortunately, attorneys in all areas of practice, including divorce lawyers, have been deemed essential workers, allowing them to remain active and assist clients with the divorce process during the pandemic.
In order to provide services safely, many law firms are offering digital services to meet their clients' needs. In the area of family law, this includes meetings with soon-to-be divorcees over the phone or by video chat. For many law firms that offer divorce mediation, spouses may speak with their third-party mediator through digital means.
What Are the Benefits of Mediation?
Depending on your relationship with your spouse and the level of conflict between the two of you, divorce mediation can be one of the best ways to resolve disputes and reach a divorce settlement. Mediation offers an alternative to divorce litigation, and it can allow you to avoid the time and expense involved in resolving matters in the courtroom.
...