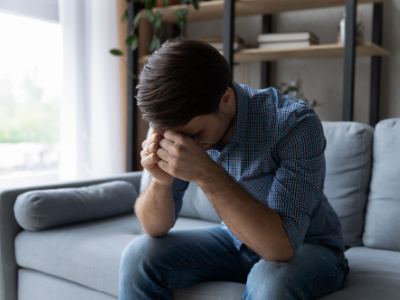 Getting a divorce is rarely an easy process, especially for dads who need to address child custody issues. However, infidelity can make matters even more complicated, and it can lead to disputes that may be difficult to resolve. When one spouse has engaged in a sexual or emotional relationship with someone outside of the marriage, this is likely to be one of the top reasons why the marriage is ending. Infidelity can not only lead to significant emotional pain, feelings of betrayal, and contentious arguments, but it may also affect divorce proceedings. In these situations, it is important to understand the legal implications that infidelity may have for dads who are going through divorce.
When Infidelity May Be Addressed During the Divorce Process
Infidelity is an emotional issue that can be very important to spouses who are going through a divorce. However, it may not necessarily be addressed during legal divorce proceedings. Even though it can be difficult to set aside emotions when approaching this issue, doing so may be necessary to ensure that a divorce can be completed successfully. A spouse's adultery or cheating behavior could potentially affect a divorce in the following ways:
Grounds for divorce: When filing for divorce, a spouse will state the reasons they are seeking to end their marriage, which are known as the grounds for divorce. Some states recognize fault-based grounds for divorce, including adultery. However, most states also allow for "no-fault divorce" in which a divorce petition will state that the marriage is ending because of irreconcilable differences. To help minimize conflict during the divorce process, it may be preferable to file for a no-fault divorce rather than placing the blame for the end of the marriage on the spouse who cheated.

...