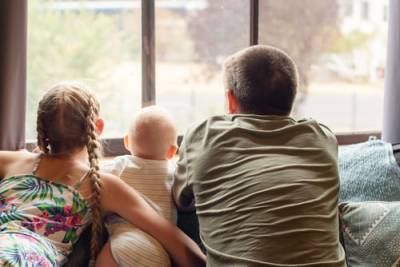 The coronavirus pandemic has affected many families' lives, and it looks like it will continue to do so as parents and children begin to go back to school in the fall. In some cases, the adjustments families have made as children have stayed home from school and parents have worked from home or suffered job losses have thrown the usual rules and routines into chaos. Because of this, maintaining consistency when it comes to discipline has been a concern for many parents.
Divorced dads sometimes struggle to figure out how to handle discipline of their children and maintain a balance between work, life, and parenting, and this was true even before the COVID-19 crisis became a factor. Adjusting to living in two homes can be difficult for children, and even when dads do their best to stay consistent, children can act out or push their boundaries. The additional stresses and anxieties that children are currently experiencing can make these issues even worse. Being cooped up at home and unable to spend time with friends and extended family members is likely to lead to increased behavioral issues for children, and dads will want to understand how they can provide the appropriate level of discipline while working to meet their kids' needs.
Here are a few tips for you can discipline your children effectively while addressing concerns related to the pandemic:
...