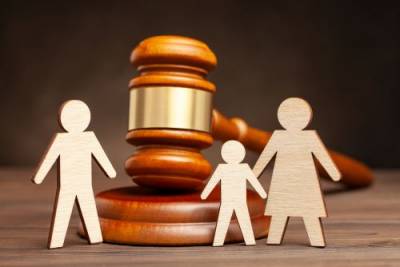 It has been a commonly repeated idea for decades that women generally receive custody of children more frequently than men do. There are several reasons why this has been historically true. However, societal perceptions and state laws are both changing, and in most cases, these changes are to the benefit of the children. There is a significant amount of misinformation that persists when discussing the rights of fathers, and it is important to understand why some particularly pervasive myths are just that—myths.
Myth: Fathers Almost Never Get Custody
It depends on the applicable definition of "never," but generally, this is untrue. The most recent available Census statistics show that fathers represent around one in five custodial parents—an improvement over the 16 percent of custodial parents reported in 1994. However, studies indicate that dads simply do not ask for custody as often as mothers do, and courts generally do not award what is not asked for in that regard.
A Massachusetts study examined 2,100 fathers who asked for custody and pushed aggressively to win it. Of those 2,100, 92 percent either received full or joint custody, with mothers receiving full custody only 7 percent of the time. Another study where 8 percent of fathers asked for custody showed that of that 8 percent, 79 percent received either sole or joint custody (in other words, approximately 6.3 percent of all fathers in the study).
...