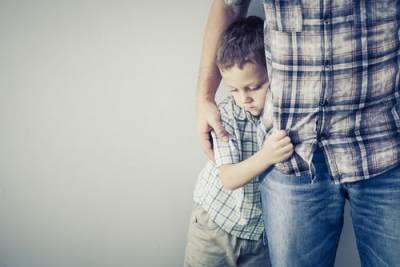 If you are a father who is going through a divorce, or if you are unmarried and separated from your children's other parent, issues related to the custody of your children are likely to be at the top of your mind. In our modern culture, dads are more and more likely to be closely involved in raising their kids, and in some cases, fathers may even act as stay-at-home parents or be the one who is most involved in caring for their children and meeting their needs. If this is true in your situation, or if you believe that restrictions should apply to child custody to protect your children, you may be wondering whether it will be possible for you to be granted sole custody of your kids.
When Is Sole Custody Appropriate?
While the specific laws that apply to child custody vary from state to state, most of the time, courts prefer for both parents to be closely involved in raising their children. Because of this, parents will usually share joint custody. In cases involving joint legal custody, parents will share the responsibility of making decisions about how the children will be raised. In cases involving joint physical custody, children will spend parenting time with each parent.
If the court does choose to award sole custody to one parent, it will usually be for one of the following reasons:
...