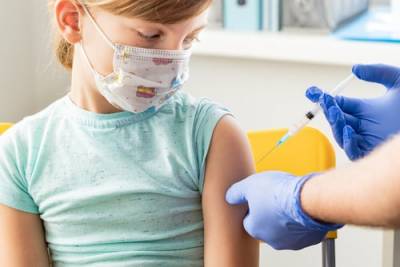 As divorced parents, you and your ex may not see eye to eye on a variety of issues, including those related to your children's health and the medical care they receive. Vaccinations are one issue that can sometimes cause disputes. While the ongoing rollout of COVID-19 vaccines is currently the most prominent example, parents may also need to address the standard immunizations that children receive. If you and your ex disagree about whether your children should be vaccinated, you will want to understand your rights and the steps that you may need to take to resolve this issue.
Parental Responsibility for Health Care Decisions
Most of the time, divorced parents will share legal custody of their children. This means they will both have the right and responsibility to make decisions related to issues such as the education and medical care the children will receive. However, in some cases, one parent may have sole or primary responsibility when it comes to decisions about the children's medical needs. In these situations, that parent will usually have the final say about whether children will be vaccinated, although the other parent may take legal action to address this issue if they believe their children's health and well-being are at risk.
If you and your ex have equal responsibility in medical decisions for your children and you disagree about vaccinations, you may be able to work these issues out between yourselves and reach a decision about what would be best for your children. However, if you cannot reach an agreement, you may need to go to court and ask a judge to make a decision on the issue. In these cases, a judge may consider a variety of factors, such as testimony from medical experts about whether children should or should not be vaccinated, the parents' religious beliefs, and each parent's level of involvement in addressing their children's medical issues.
...