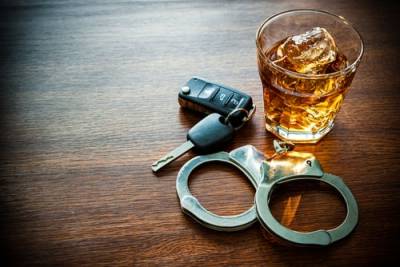 Most people understand the dangers of driving while under the influence of alcohol or drugs. For multiple decades, public safety campaigns have informed people about how the use of these substances can affect a person's ability to drive safely. Drivers know that violating the law by driving while intoxicated can lead to multiple types of consequences, ranging from fines or the loss of a driver's license to time in prison. However, people can make mistakes, and a lapse in judgment could lead to an arrest on suspicion of drunk driving and criminal charges for driving under the influence (DUI).
While a DUI charge will have criminal consequences, it can affect someone's personal life as well. If you are a father who has been arrested for DUI, you will want to understand how this will affect your custody of your children and your ability to spend visitation time with them. Fortunately, with the help of a DUI defense attorney, you can determine how to handle your criminal case, and you can also learn about the steps you can take to minimize the impact on your relationship with your children.
Child Custody Issues Related to DUI
Family courts are concerned with protecting children's best interests and making sure they will be safe when in the care of their parents. Unfortunately, a DUI charge may be seen as an indication that your children could be at risk of harm when they are with you. If your children's other parent is concerned about your children's health and safety, they may ask for modifications to your child custody agreement that will reduce or place restrictions on the time you spend with your children.
...