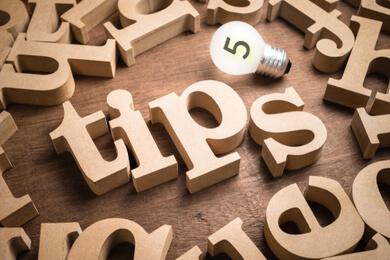 When your spouse walked down the aisle at your wedding, you probably assumed that you would live happily ever after. Unfortunately, about 40 – 50 percent of marriages end. Getting divorced is never easy – especially if you have children. However, some divorce cases are more contentious than others. Consider the following tips for dealing with a high-conflict divorce as a father.
Consider Alternative Divorce Resolution Methods
In the divorce process, you and your spouse will need to decide on important issues such as child custody and asset division. In a high conflict divorce, however, reaching an agreement on these issues can seem impossible. In many cases, alternative dispute resolution methods like mediation and collaborative divorce may be helpful.
Organize Your Finances Now
A large portion of the decisions made during the divorce process are financial in nature. It is impossible to make informed financial decisions if you do not have a complete and accurate understanding of your financial situation. Now is the time to gather financial documents such as tax returns, credit card statements, pay stubs, and business financial records. Make copies of these documents and bring them with you to your consultation with your attorney.
...